Let's Go PriPara (Let's Go プリパラ, Rettsu Go PuriPara) is a Making Drama that first appeared in Episode 1.
In the game, it is the most basic making drama, and is the making drama that all Brandless coords, Pretty Rhythm coords and certain collaborative coords use.
Character Appearances
Description
The Idol, Unit, or Duo dance, walk down a runway, and sing in a recording microphone while several pictures are taken of them posing with each activity. A large statue raises behind them with the Idol/Idols posing to match it. The pictures from before surround them with writing on their borders. The Yellow border says Song, while the blue has Runway, and the Pink has Dance.
Anime Appearances
Trivia
This was the first Making Drama ever to be performed.

It also happened to be the first Making Drama to be performed for Season 2.
As well as Season 4.

Despite being the brandless and Pretty Rhythm making drama, it has been performed by brand coords.
In episode 39, when Laala performs it she is shown with silhouettes resembling Prizmmy from Pretty Rhythm: Dear My Future. But each silhouette is shown with red glasses, implying them to be an illusion created by Meganee or Meganii.
Not counting the movie version or Meganee's performance, Season 4 features a change to the statue. Rather than a statue of Aira, it has now become SoLaMi Smile.
Gallery
Video Gallery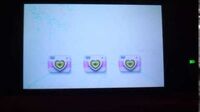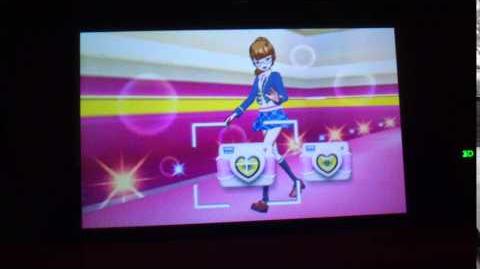 Ad blocker interference detected!
Wikia is a free-to-use site that makes money from advertising. We have a modified experience for viewers using ad blockers

Wikia is not accessible if you've made further modifications. Remove the custom ad blocker rule(s) and the page will load as expected.